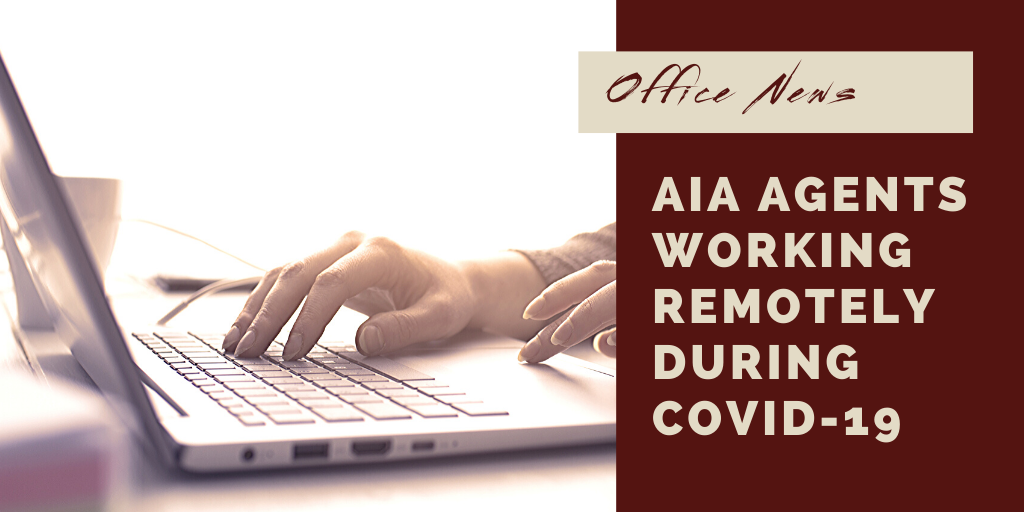 Our agency strives to provide great customer service, and with the effects of COVID-19, our customers, communities, and our employees are being impacted by the pandemic. We want to provide a safe environment not only for our staff, but our customers as well.
Beginning Thursday, March 19, all of our staff will be moving to home offices. Please know that this decision wasn't easy to make. However, we feel this is the most responsible option for everyone involved. Our staff will continue to provide service to our customers during this time through the technology we have in place. We encourage everyone to contact us via phone or email.
We are committed to our customers and will work to make sure your insurance needs continue to be taken care of. Staff will be available during normal business hours through different forms of technology which include phone, text, and email. We understand that this time can be frustrating. However, we will strive to make this temporary change as seamless as possible.
At this time we are uncertain when we will open our locations to staff and general public. We will be assessing this situation every day. These are very fluid circumstances that continue to evolve, and we will do our best to keep you informed of any changes. We want to thank you for your business and understanding while we navigate this time. Please follow our Facebook or Twitter accounts for any changes or updates.