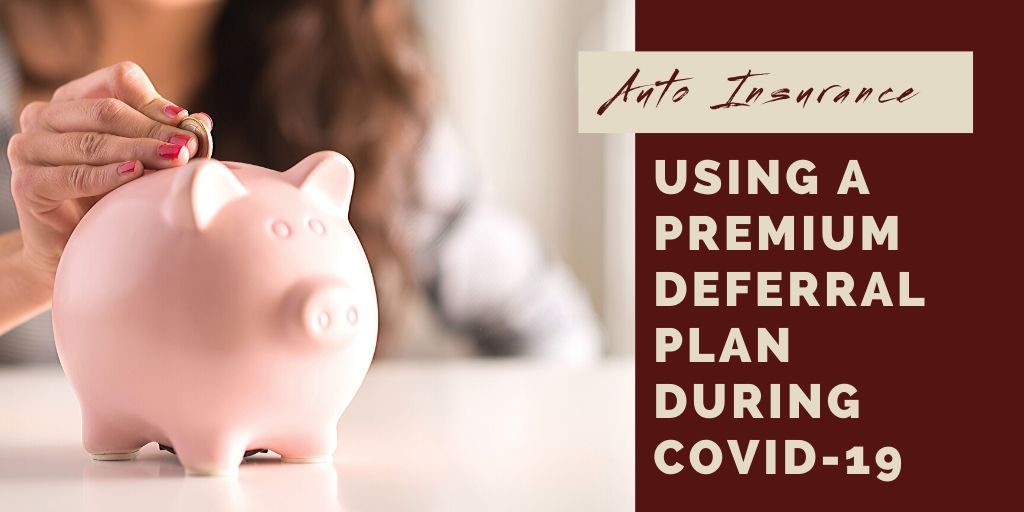 With many people out of jobs or living on reduced income due to the COVID-19 pandemic, people are understandably searching for ways to save money. Many auto insurance carriers are offering a Premium Deferral Plan as a way to help.
When considering whether or not to use a Premium Deferral Plan for your auto insurance policy, you should make sure to understand how it works. Using a Premium Deferral Plan does not necessarily mean you are saving money or receiving a discount; it just defers your payment for a short time. This can be helpful in certain situations.
Joe Bob Atkins shares some points you should be sure to consider before signing up for a Premium Deferral Plan. See the short video below. If you would like to review your options with us, call 800.658.0515.