COVID-19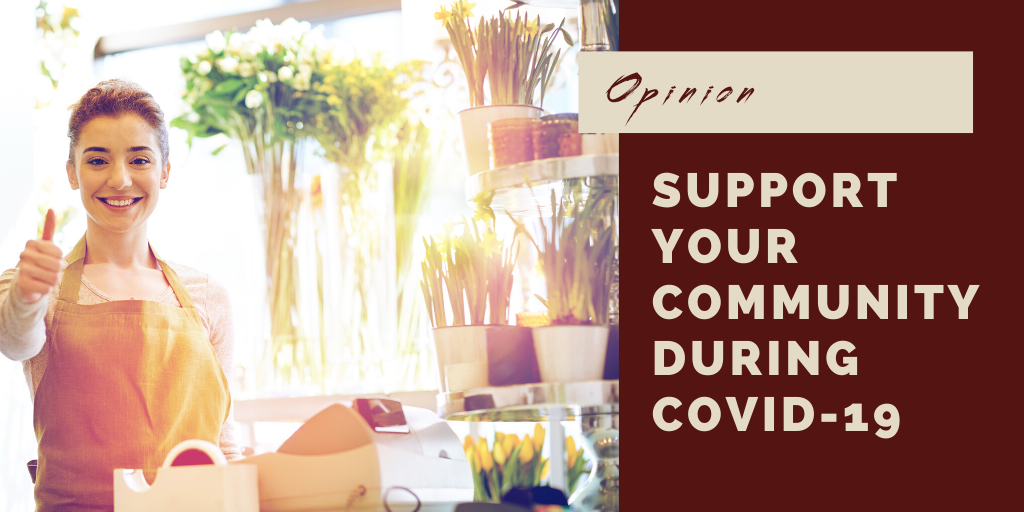 The last few weeks have certainly been a little mind boggling and crazy, but I can't help but feel blessed right now to be...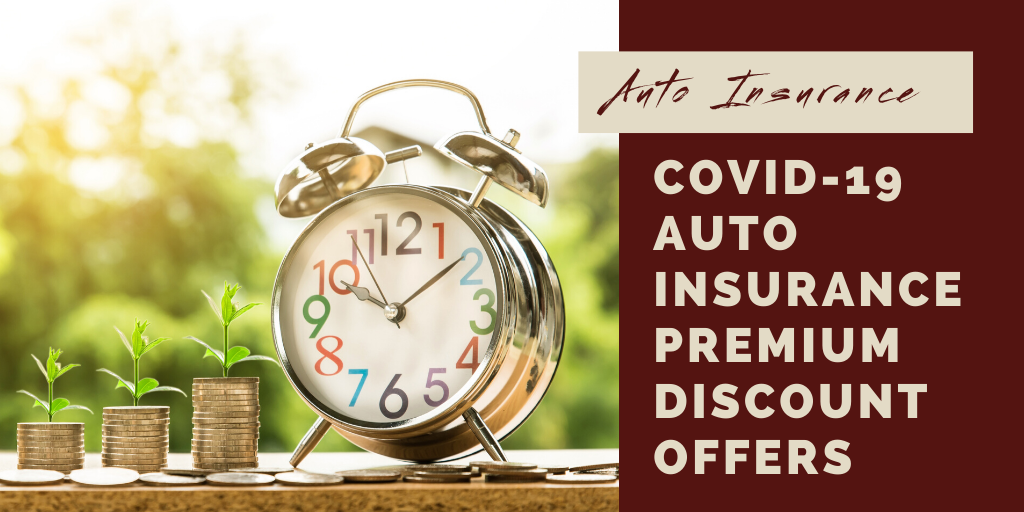 Many auto insurance companies are offering a premium discount right now due to COVID-19...but should you leave your long-time provider for this savings?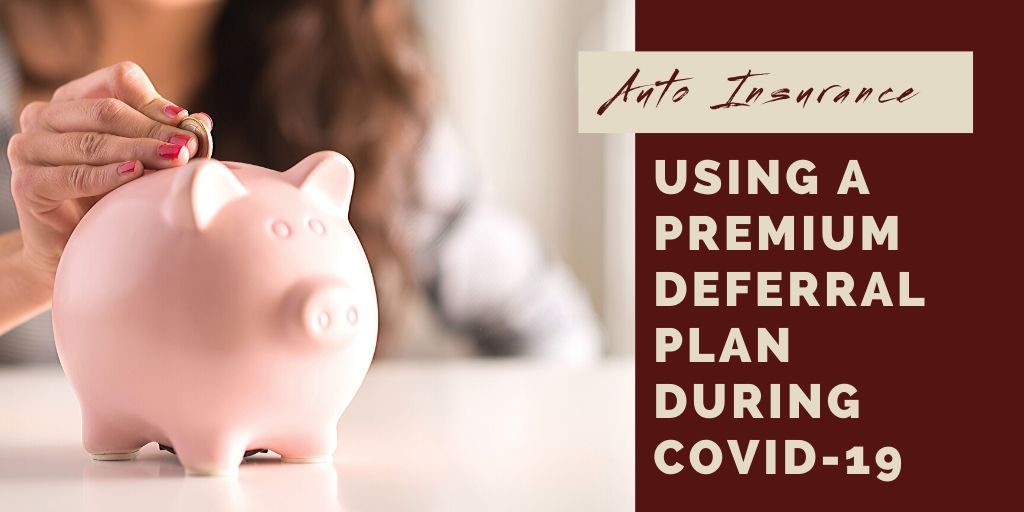 With many people out of jobs or living on reduced income due to the COVID-19 pandemic, people are understandably searching for ways to save...